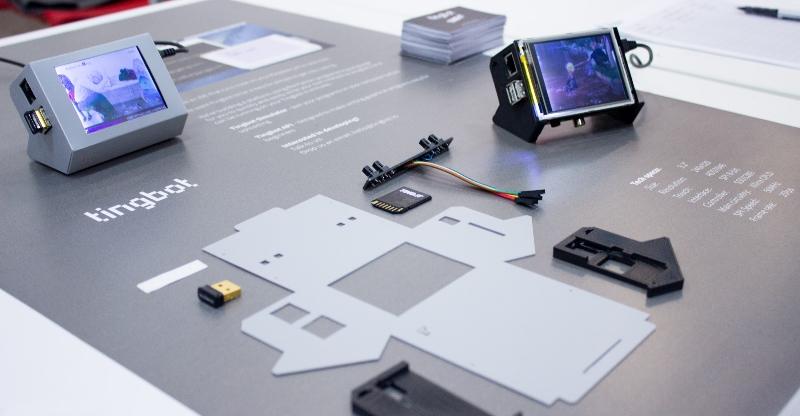 Hello makers!
Thank you for your interest in Tingbot and Ting.it at the Elephant and Castle Mini Maker Faire.
We are buzzed so many people enjoyed the project and signed up to our mailing list.
As one of the first people to experience Tingbot, we are excited about keeping you in the loop over the coming months.
In the meantime, if you have any feedback from the show we'd love to hear from you,
Many thanks,
- The Tingbot Team