Hello Tingbackers,
The Tingbot launch has been fantastic, and now we're looking to the future!
So we'd like to ask a favour from you: to help us make Tingbot better, could you spare 5 minutes to give us your feedback?

As a wee added bonus for completing the questionnaire you'll be entered into the draw for a £50 Amazon voucher to spend on whatever floats your boat.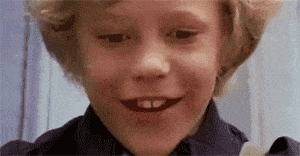 Thanks for being a part of Tingbot!
One more Ting…
We've spent the last couple of weeks building out our website into one clean Tingbot experience.
Head over to tingbot.com to check it out!
We'd love to hear any feedback you have so please share it around and give us a shout with any comments ( ´ ▽ ` )b
- The Tingbot Team